With each piece spiraling outwards and upwards, Zera basket offers sturdy and fun storage or stylish flair to your home. Use Small and Medium Zera to hold jewelry, fruit, or your little odds and ends. Use the Zera Large Tray to entertain or for daily use on your console table. Or leave them empty, hang them on the wall, and let them speak for themselves.
Dimensions:
Small - 7 x 7 x 2 in
Medium - 12 x 12 x 3 in
Large - 16 x 16 x 2.5 in (tray and tray with handles)
PRODUCT DETAILS
Handwoven artisan baskets
Made in Rwanda
Weight: Varies by size
DIMENSIONS
Small: 7 x 7 x 2 in

Medium: 12 x 12 x 3 in
Large: 16 x 16 x 2.5 in
MATERIAL
Natural sisal fibers threaded over
a core of locally gathered forest grasses
FEATURES
Traditional style with a modern twist
The Zera basket makes a great addition to any home. Here are a few ideas to get your creative juices flowing!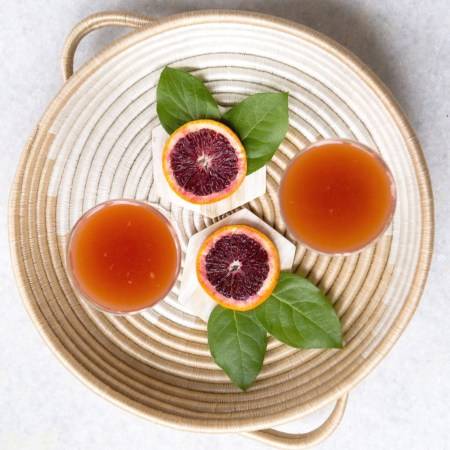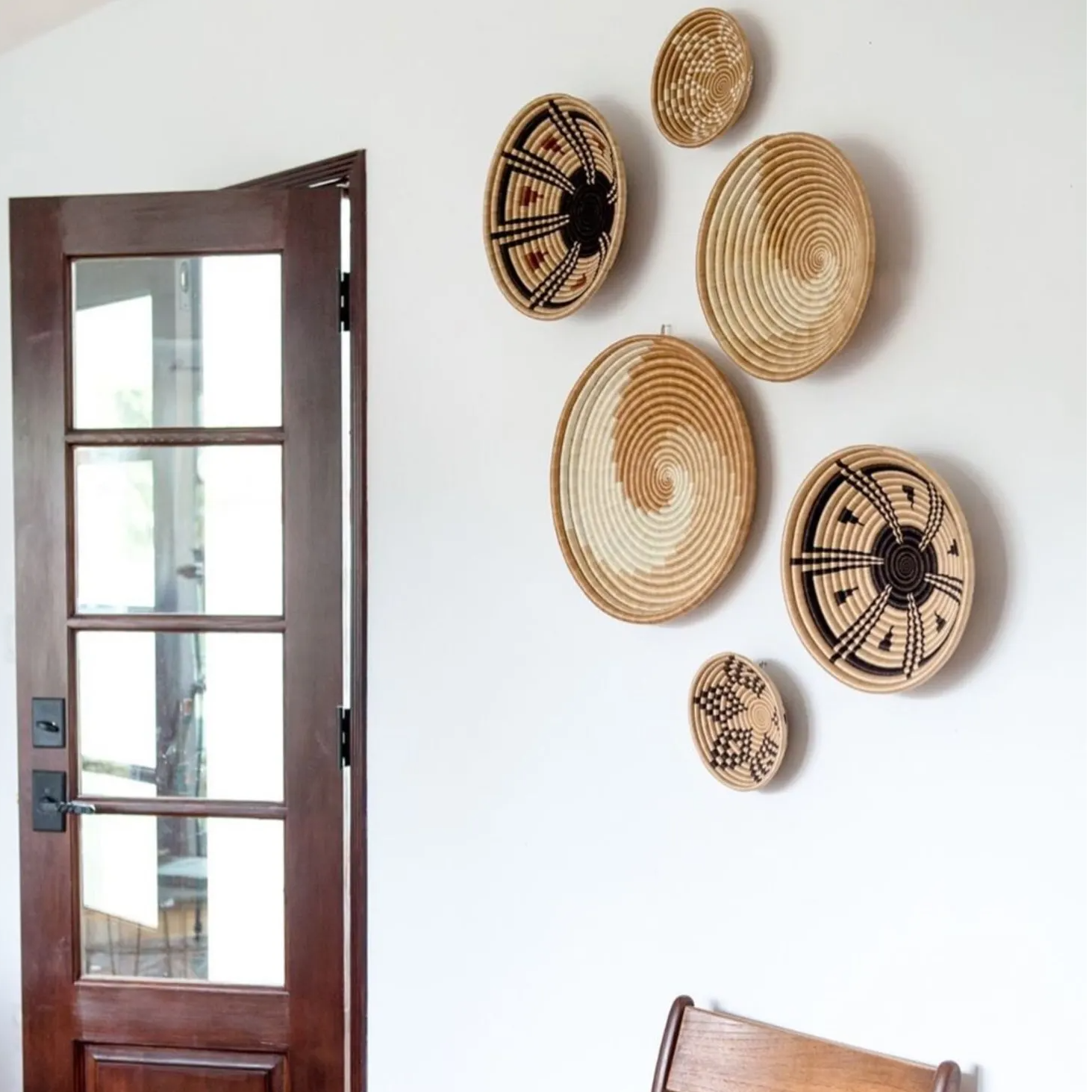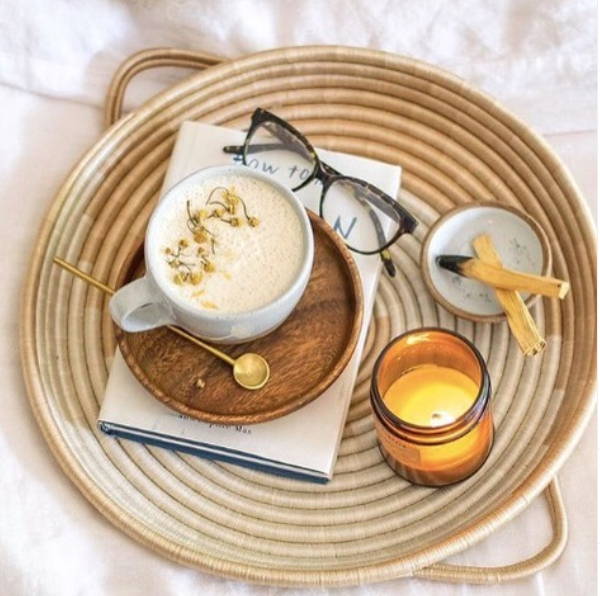 The talented artisans that have handwoven over 4550 stitches into the Akaneri baskets take pride in their art. As a part of the Abizeranye Cooperative, they are able to earn a fair wage income that provides for the wellbeing of their families in the Rwandan countryside.
Claudine Uwiragiye pours passion into each stitch of your basket as she hand weaves these works of art.
Rwanda - Artisan content and images courtesy of Azizi Life
HAVE SOMETHING SPECIFIC IN MIND?
CONTACT US FOR CUSTOM ORDERS!
Our goal is deliver your vision!