This beautifully hand carved coffee scoop holds approximately two tablespoons, the perfect amount of coffee grounds to brew 6-ounces! This scoop is the perfect gift for those coffee lovers in your life or for those that roast their own!
PRODUCT DETAILS
Hand woven napkin rings
Made in Rwanda
Care: Wipe with damp cloth
DIMENSIONS
Approximately 2 in diameter
MATERIAL
Sisal fiber and local forrest grasses
FEATURES
Holds approximately 2 tablespoons of ground coffee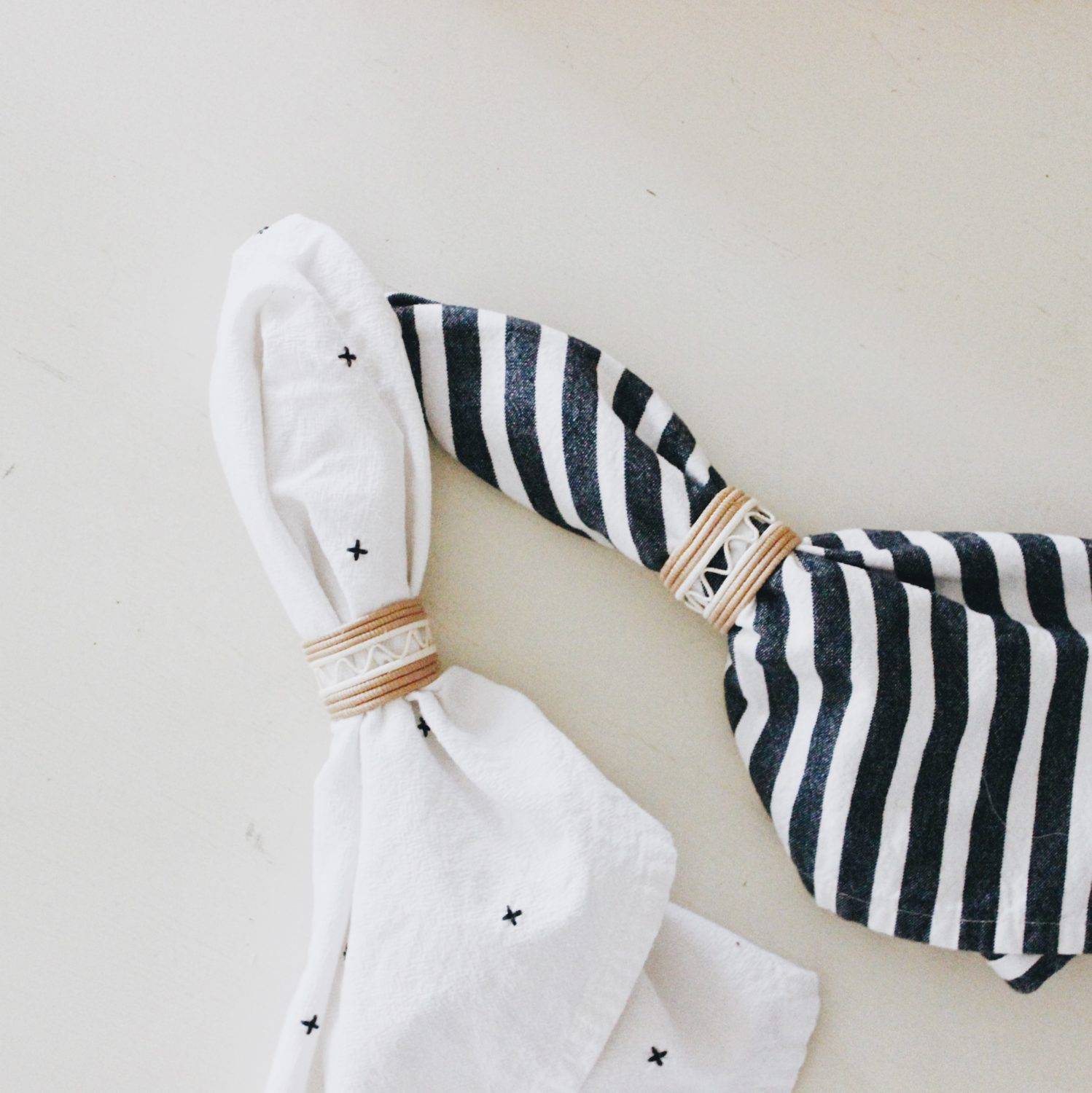 ---
The talented artisans that have handwoven over 4550 stitches into the Akaneri baskets take pride in their art. As a part of the Abizeranye Cooperative, they are able to earn a fair wage income that provides for the wellbeing of their families in the Rwandan countryside.
Claudine Uwiragiye pours passion into each stitch of your Akaneri basket as she hand weaves these works of art.
---
Rwanda - Artisan content and images courtesy of Azizi Life
HAVE SOMETHING SPECIFIC IN MIND?
CONTACT US FOR CUSTOM ORDERS!
Our goal is deliver your vision!